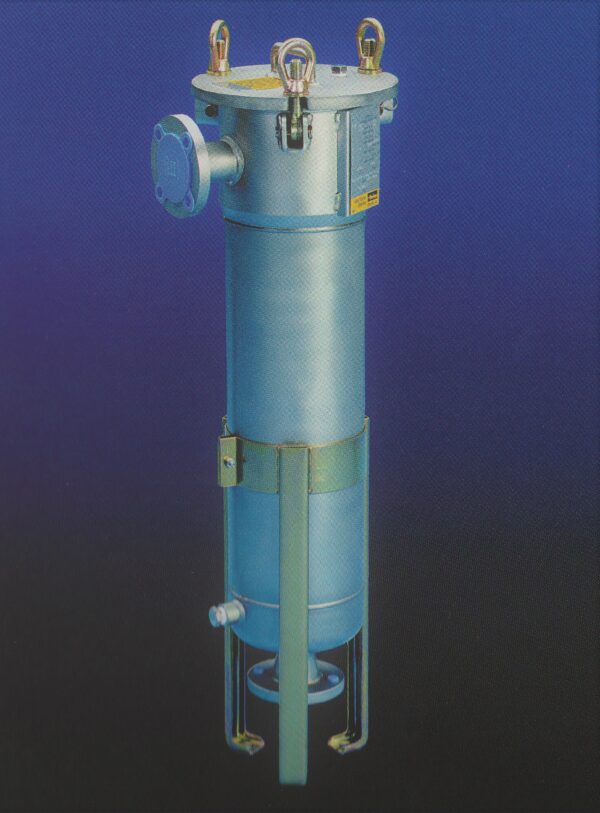 Parker Fulflo® FE Model Cartridge Filter Vessels
Parker Fulflo® FE Model Filter Housings meet many applications with a wide range of flow rates, accepted filter cartridges, and materials of construction.
Description
Parker FE Series housings come in carbon and stainless steel.
Dual Purpose cartridge seats for use with double open end and 222 O-ring single open end cartridges.
ASME Code UM Stamp is standard (U stamp is optional).
Threaded or flanged inlet and outlet.
Flows up to 180 GPM.