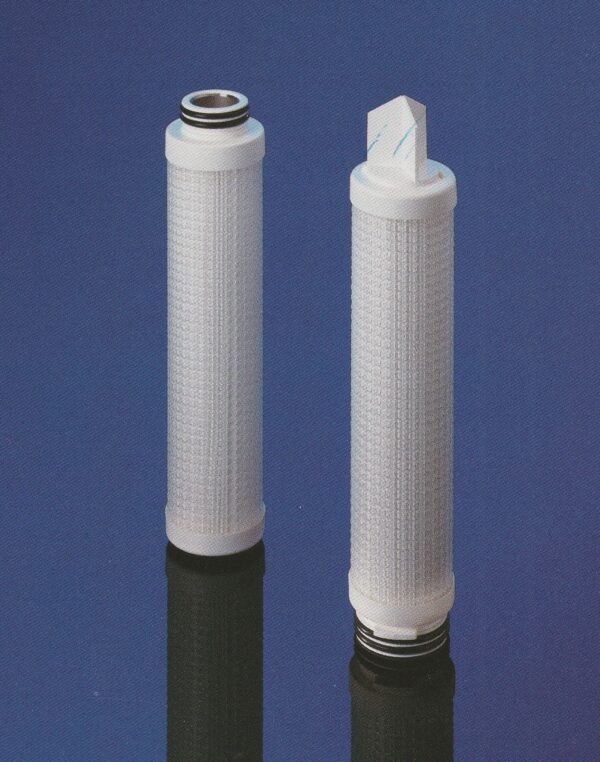 Parker Fulflo© Glass-Mate™ Filter Cartridge
Parker Fulflo Glass-Mate filter cartridge offers excellent dirt holding capacity and flow capabilities in a pleated, high efficiency filter cartridge with microfiberglass media.
Description
Available in .045µm, 1µm, 2µm, 3µm, 5µm, 10µm, 20µm and 40µm absolute-rated pore sizes.
Pleated Microfiberglass Media, 99.98% efficiency.
All FDA listed components biosafe per USP Class V1-121°C Plastic Tests allows filtration of edible and potable liquids.
Very high dirt hold capacity and excellent flow rates.
Up to 275 degrees F with steel core.
Borosilicate microfiberglass with acrylic binder.