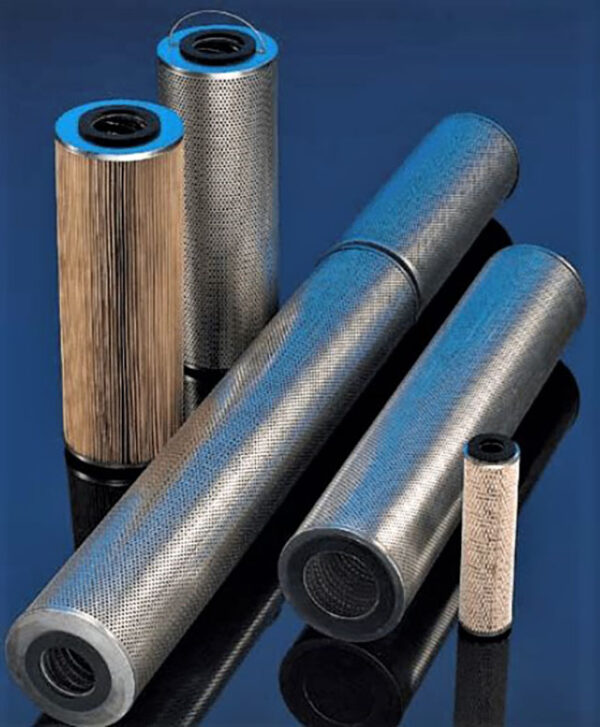 Parker Fulflo© Flo-Pac© Filter Cartridges
Parker Fulflo Flo-Pac filters offer enormous filtration area for oils, fuels, and solvents, making it one of the most economical filters in the world based on dirt holding capacity.
Description
Available in 0.5µm, 1µm, 5µm, 10µm, 20µm, and 60µm pore sizes (95% removal; ß = 20)
Pleated cellulosic media allow high flow capacity at low pressure.
Phenolic resin impregnated to provide strength, integrity, and high contaminant capacity.
Available in standard 2.5″ diameter size.
Available in popular 718 size – 6.25″ x 18″.
Perfect for filtering fuels, lube oils, cutting oils, mineral spirits, and other solvents.