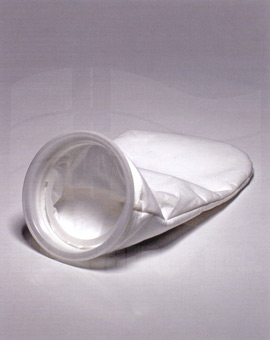 Parker XLH Filter Bags
Parker XLH High efficiency filter bags perform at efficiencies (90%) similar to depth cartridges.  These are a significant upgrade from standard filter bags.
Description
XLH bags are available in 0.5µm, 1µm, 2,5µm, 10µm and 25µm particle retention ratings.
90% efficiency mirrors cartridge efficiency.
Melt blown polypropylene final filtration layer.
All polypropylene filter bags meet many requirements and are chemically inert.
Maximum flow rate – 50 GPM for #2 size filter bags.