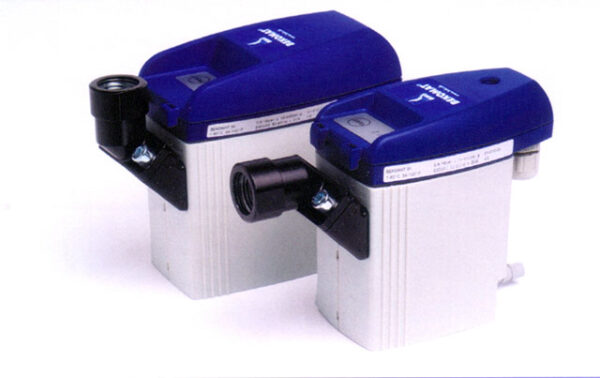 Beko Bekomat Zero Loss Drain
Beko USA offers the BekoMat zero loss drain to customers looking for energy savings and efficiency in their compressed air systems.
Description
Save energy and reduce moisture in compressed air systems with zero loss drains.
True zero-loss technology eliminates pressure loss.
Compared to float drains, Bekomat has many advantages.
Unaffected by dirt in the system.
Electronic sensors eliminate floats or other triggers that can fail.
Integrated alarm with remote detection.